Hotel Château adopted "Traveling New City with You" as the brand appeal, merged with the consistent excellent leisure atmosphere in Château Hotels & Resorts and each city's unique features of culture and landscape, so as to build a brand new composite tour space.

Insists the service concept of "Customer Oriented" and the "People Oriented" spirit of management, as being one of the top notch leisure service brands of Château Hotels & Resorts Château Resort, Château Resort emphasized to have a brand value of starting from "heart"

Château City Hotel is located at the prosperous region of cities, and used convenient transportation, cozy environment and friendly service as our brand features. Continuing the brand gene of Château Hotels & Resorts with providing guests to experience the excellent hotel, and allow all tourists
KEEP TRAVELING & LOVE Château.
About Château Hotels & Resorts About Château Hotels & Resorts
關於我們
An optimal Exploring each city's charm, and ideal residence of relaxing mentally and physically.
Insists the "Customer Oriented" service principle and the "People Oriented" management spirit, which make our employees to have the strong sense of honor and mission for our work, and cultivate them to have "active, passionate, happy and thoughtful" properties. The workplace-is-home atmosphere impressed all our employees, so as to make such atmosphere to our customers. It cannot only make the distance between them to be more closely and upgrade employees' self-value, but also create a natural and sincere image of our hotel, so as to upgrade domestic leisure industry to have a brand value of starting from heart.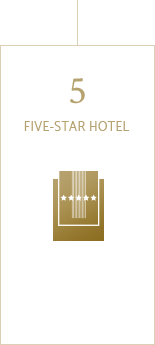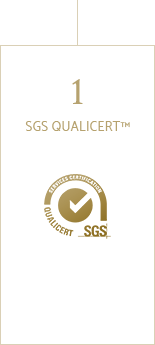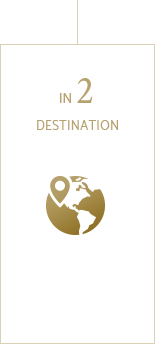 Château Investment Château Investment
With the innovative leisure idea, activity guide is developed, in order to bind those diversified, interesting, vivid and healthy leisure activities with the unique and beautiful natural environment, so as to make tourists to be fully enjoyed relaxation in their body, mind and spirit, as well as satisfied customers with experiencing those sea activities that they may not have generally. Thus, they may have in-depth memories for their stay in here. Château has become a benchmark of leisure vacation hotels nationwide, as well as created an extraordinary business performance.