KEEP TRAVELING & LOVE Château.
Group Introduction
Enterprise Core Value
"Customer Oriented" and "People Oriented"

Château insists the "Customer Oriented" service principle and the "People Oriented" management spirit, which make our employees to have the strong sense of honor and mission for our work, and cultivate them to have "active, passionate, happy and thoughtful" properties. The workplace-is-home atmosphere impressed all our employees, so as to make such atmosphere to our customers. It cannot only make the distance between them to be more closely and upgrade employees' self-value, but also create a natural and sincere image of our hotel, so as to upgrade domestic leisure industry to have a brand value of starting from heart.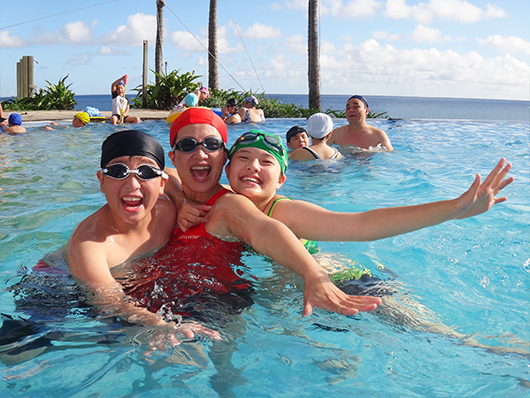 KEEP TRAVELING & LOVE Château.
Brand Vision Château Capital Group Glory
A creator of making the touching leisure tour
Completely enjoy the leisure life and shall be enjoyed with people you love. Château Resort Group created diversified leisure hotel brands and services in terms of different tourists' needs, so as to make every tourist to have excellent and beautiful memory in their tour.

Trustworthy Quality, Safe Hotel Brand
No matter the bright sunshine beach in the south country, or amazing culture in this ancient capital, regardless of travelling with good friends or having the happy moment with family, to create diversified or safe excellent experiences for all tourists is the unchangeable insistence of Château Resort Group.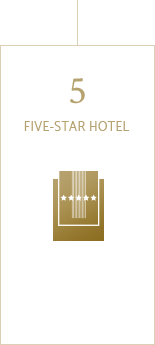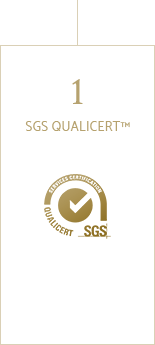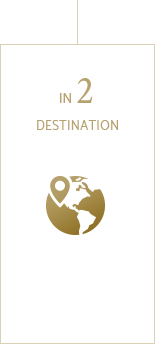 Business Concept Château Capital Group Philosophy
Sincerely and Friendly

Château Resort Group's series brands provide diversified choices that can make you to enjoy the most comfortable accommodation experience in your tour.

Sincerely and Friendly

Château Resort Group consider ourselves as a leisure tour creator, we will use the most sincere attitude to provide tourists with kind and friendly services.

Enjoy Happy Life Here

Château Resort Group provides bundle service facilities and experiencing activities to make all tourists to have remarkable memory in their tour.
Château Gallery
With the innovative leisure idea, activity guide is developed, in order to bind those diversified, interesting, vivid and healthy leisure activities with the unique and beautiful natural environment, so as to make tourists to be fully enjoyed relaxation in their body, mind and spirit, as well as satisfied customers with experiencing those sea activities that they may not have generally. Thus, they may have in-depth memories for their stay in here. Château has become a benchmark of leisure vacation hotels nationwide, as well as created an extraordinary business performance.